Fire up your engine and get your custom racing apparel from Nitro Custom Graphics!  We can create exciting, eye grabbing graphics for you,  your RACE CAR and your RACE TEAM.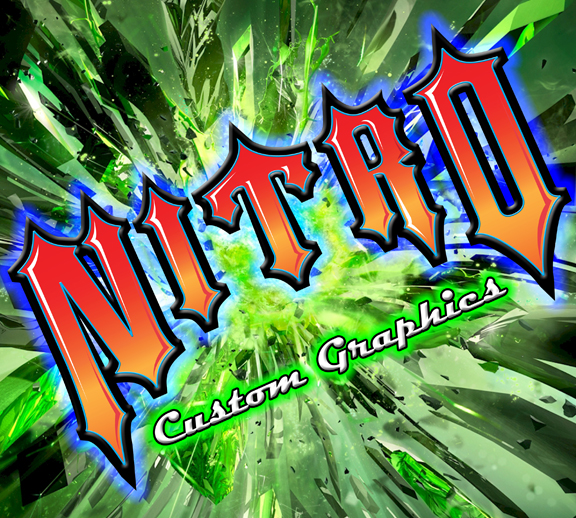 Whether you're a hard core racer or a dedicated fan, it's easy to show your racing spirit with our custom apparel.   We offer not only custom apparel, but everything you need for your business or team's identity.  We are branding specialists who specialize in custom apparel and promotional items.
We have over 25 years Experience in the industry and can provide you with the following:
Race car graphics – including driver name & car # packages
Promotional items –  stickers, pens, mugs, license plate frames, etc.
Custom Full Color PIT MATS -Coming Soon
Have a general idea on what you want but you are not good at design?  WE CAN HELP!  We can help you with any or all of your graphics design needs.  We specialize in  creating promotional items THAT GET YOU NOTICED!!!!!
Want to see what we can do?  Check us out on Facebook!

Nitro Custom Graphics
1183 Broad Street
Bridgeport, Connecticut 06604
203.384.0015