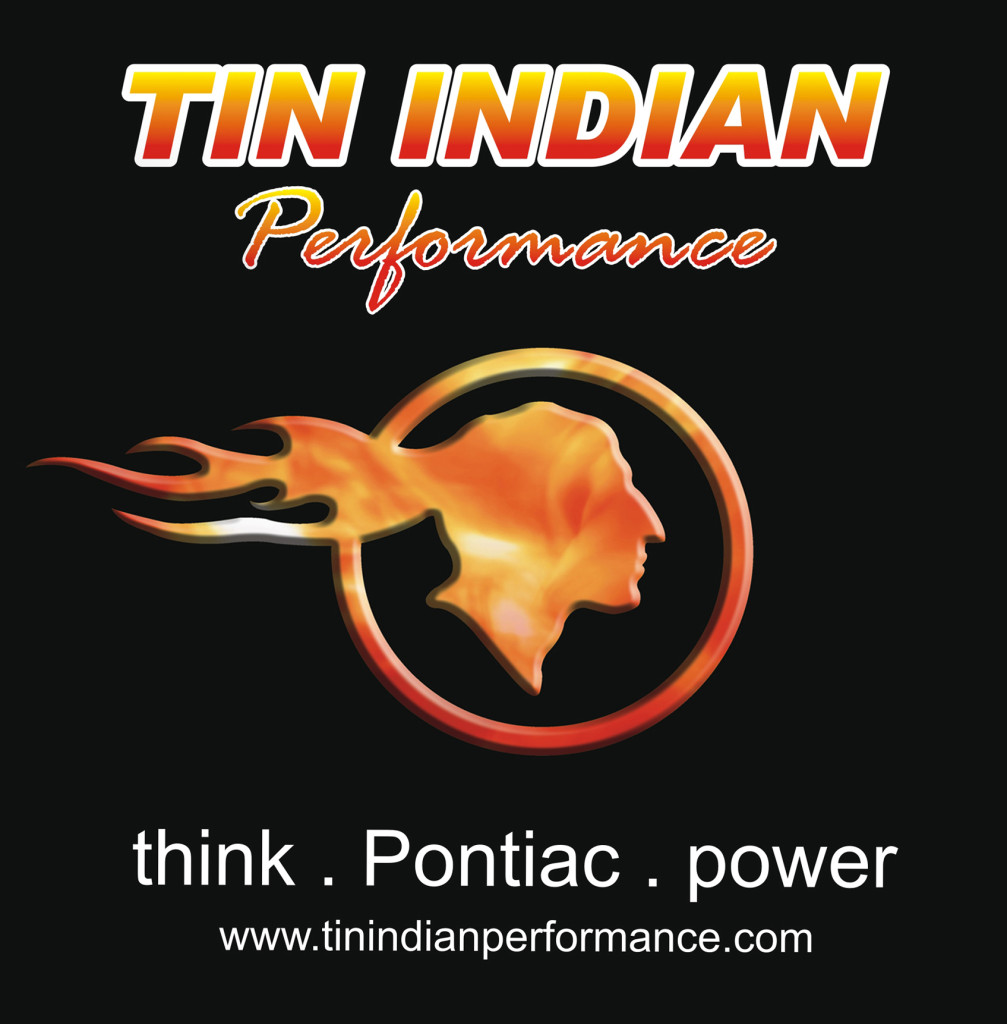 Looking for Pontiac performance?  You have come to the right place!  We are here to get you the most mileage out of your performance dollar by providing you with the right parts for your combination / application.  We are here to help your Pontiac make more POWER!
 Whether your setup is pure stock, street/strip or all out race, we are here to help you meet your performance goals.  Tin Indian Performance carries a  wide assortment of traditional Pontiac performance parts from some of the best parts suppliers in the Pontiac community.  Tin Indian Performance also manufactures Pontiac parts  with 2 in-house CNC milling centers.
 Pontiac ONLY Engine Builder

 Tin Indian Performance also builds Pontiac engines and ONLY Pontiac engines.  All we do is Pontiacs.  We are one of a VERY few companies who specialize ONLY in Pontiacs.  We have dyno proven Pontiac engine combinations that range from daily driver pump gas combos to full blown race engines and everything in-between.  These engine combos are both dyno tested and track tested to insure they perform as advertised.  We build our OWN engines for our own race cars with the same parts we sell and manufacture!

 We can be reached by email at  sales_team@tinindianperformance.com

Tin Indian Performance, LTD.
3540 Burbank Road #113
Wooster, Ohio 44691
Visit our complete on line store at